Managing your IT can be a huge strain
Managed IT Services
Your entire IT infrastructure - managed, optimized and simplified for one flat monthly cost.
Disaster Recovery
Ensure that your data is not lost or compromised in the event of failure. Whether its a blackout, fire, flood or burnt toast, you can access and work with your data within minutes of being moved out of the office.
Computer Support Services 
Optimize your business with smart IT projects that remove restrictions to explosive growth.
St. George ProTechnology
Managing your IT can be a huge strain—let St. George ProTechnology be your professional IT service provider in Southern Utah and Southeast Nevada. Unlike many other IT providers, we speak English, not jargon and are trusted IT support providers for hundreds of companies.
We do this by providing a committed service that aligns with your strategic business goals, giving you peace of mind that everything is running smoothly—what we don't do is speak tech gobbledegook.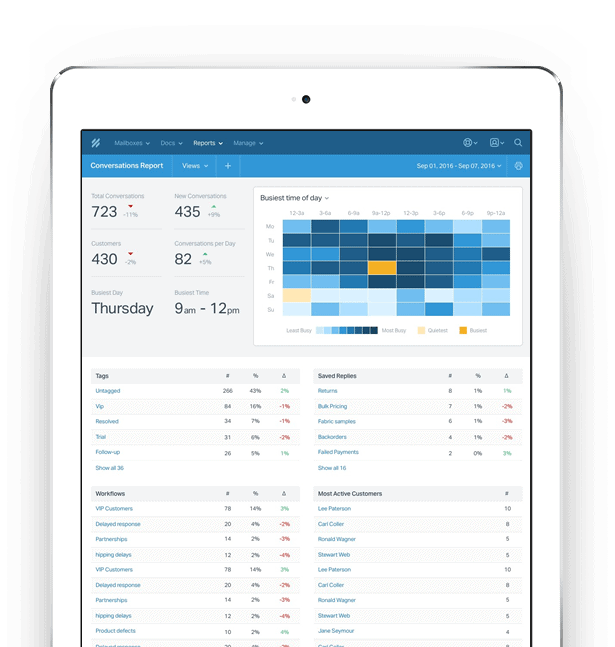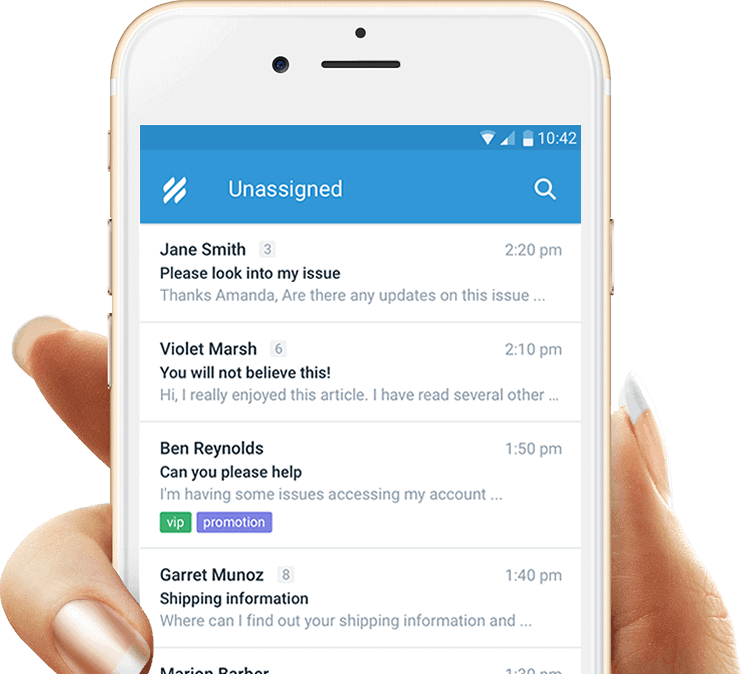 What we offer
We offer a wide variety of services to meet every need of the modern office. Whether you are a small office that wants to upgrade your technology or a larger business that's seeking to improve your security and productivity, our services can be tailored to meet your needs.
Our success is yours, which is why we only use the best equipment and react fast to fix your issues—why suffer the pain of reduced productivity from IT downtime? Our business is helping you to enjoy a smooth-running business that uses the latest IT technology to boost productivity, allowing you to focus on your job. Let St George ProTechnology protect your business from the dangers of poor technology, outdated hardware, lax online security,  and downtime.
Find out how we can simplify your I.T.