When disaster strikes you need to be prepared
Imagine the terrible consequences if all your data disappeared overnight! The statistics are revealing: 43% of American businesses who faced this exact situation never re-open, and a further 29% close in the next two years.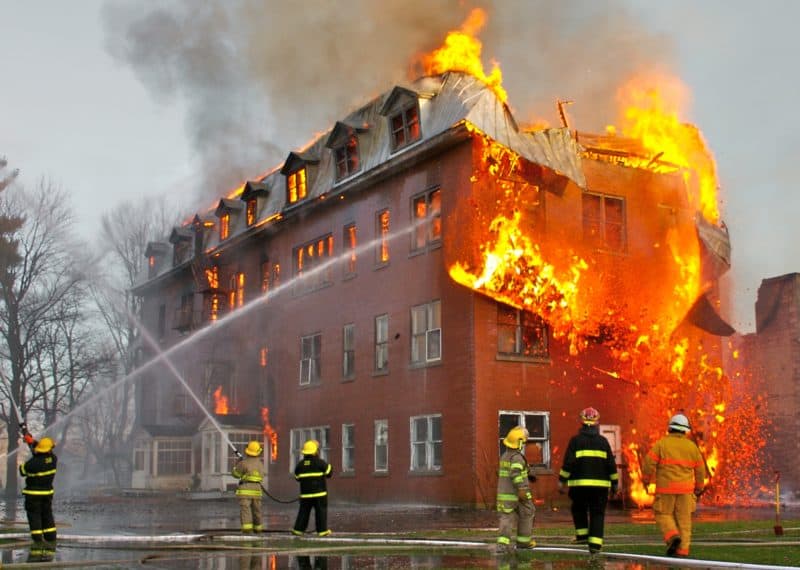 St. George ProTechnology's backup and disaster recovery solutions eliminate this risk and ensure that no matter what happens, our enterprise-class backup service means you can quickly reclaim all your data thanks to our robust infrastructure. Whatever happens, you can relax knowing that your business is protected from the direst consequences
Backup and disaster recovery give you peace of mind and protect you from nightmare "what if?" scenarios. With automatic scheduled backups, both onsite and offsite, you're always up-to-date—and that even if the data in one location is destroyed, you're still safe. Furthermore, our encryption ensures that your privacy is protected from snooping eyes.
…and when you want to restore? Simply choose a restore point back in time, click once and restore your systems exactly as they were. It's that simple.