You only have two eyes, but with a video surveillance system from St. George ProTechnology, you can have many more.
Keep a close eye on goings-on with crystal clear high definition video that takes up-to-date footage that is easy to store and access from anywhere, while also providing plenty of features for a flexible configuration that focuses on your chief area of concern.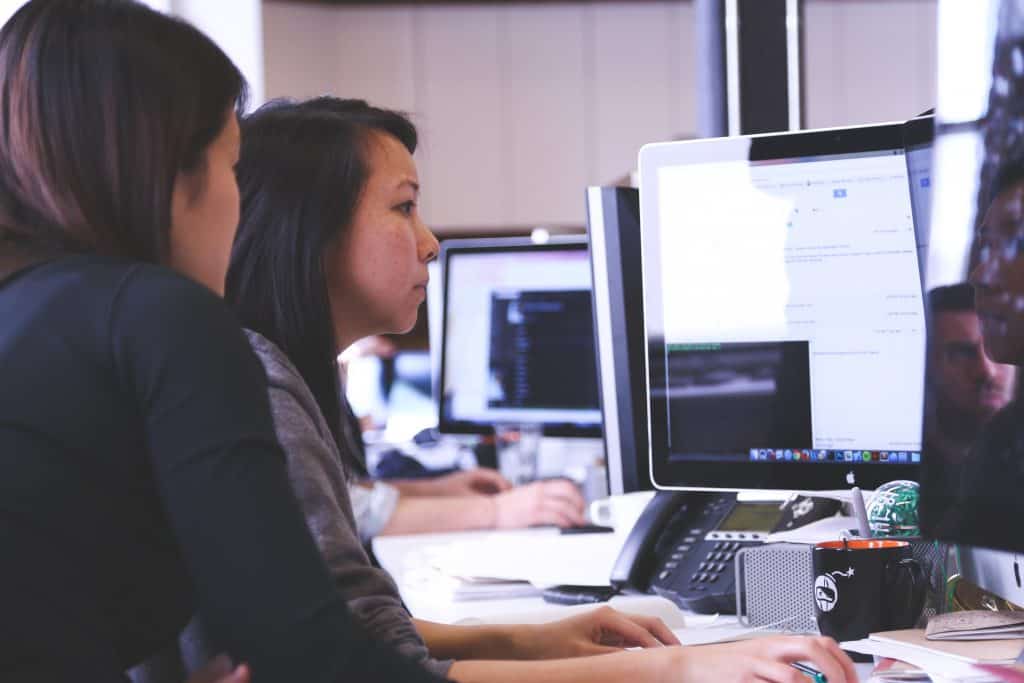 Not only do security cameras provide insights into your business that would otherwise go unseen, it also acts as a deterrent to those who would commit a crime on your premises. We use simple and reliable equipment for the most effective results, teaching you how to operate it. Our helpdesk is on-hand should you ever have any questions.
In addition to our video surveillance systems, we also offer full status reports, remote video surveillance via the internet so you can keep an eye from anywhere in the world, while our video clip retrieval lets you save recordings of interest.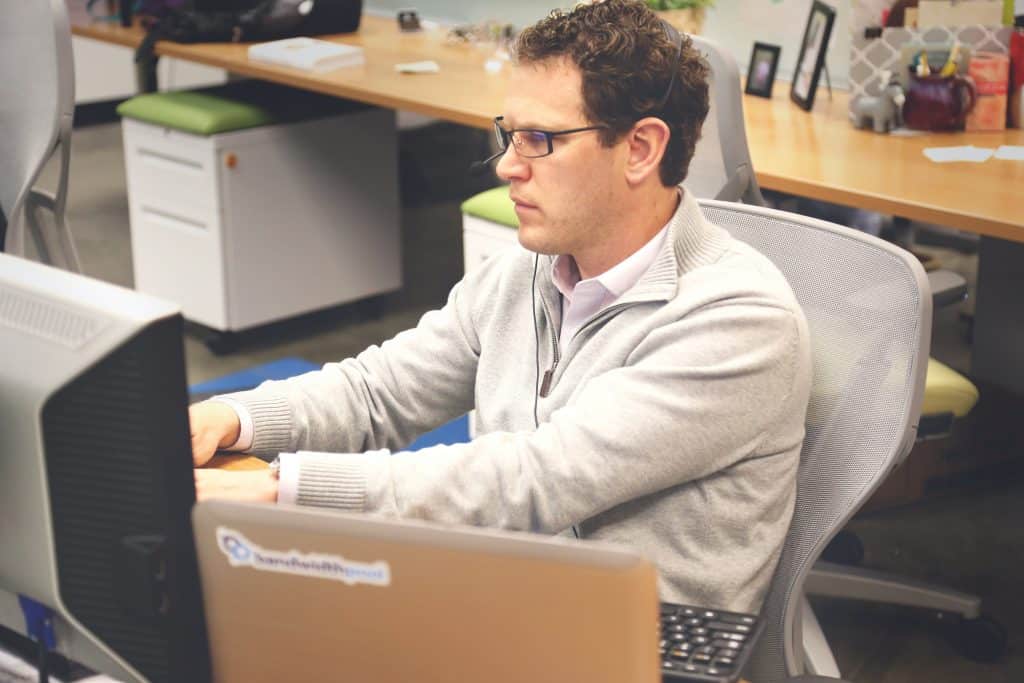 With professional design, installation and dependability, our surveillance, CCTV, and security systems work around the clock on your premises to keep a close eye on what's happening. Whether you simply want to monitor your external surroundings or keep a closer eye on your employees, our security team can advise you on the most efficient set-up to protect your business.