It's time to put your head in the clouds!
 St. George ProTechnology's cloud solutions provide affordable, secure, and flexible solutions to meet your needs. Not only will we set up your systems, but we'll also ensure that they are reliable 24/7.
Our experience in providing end-to-end infrastructure solutions means that we understand deeply how frustrating issues can be at the user-end, and how to minimize those risks through strong support, a help desk, top-tier storage and more. We make ourselves fully accountable for the solutions we offer, giving you a powerful infrastructure that meets the requirements of an SLA.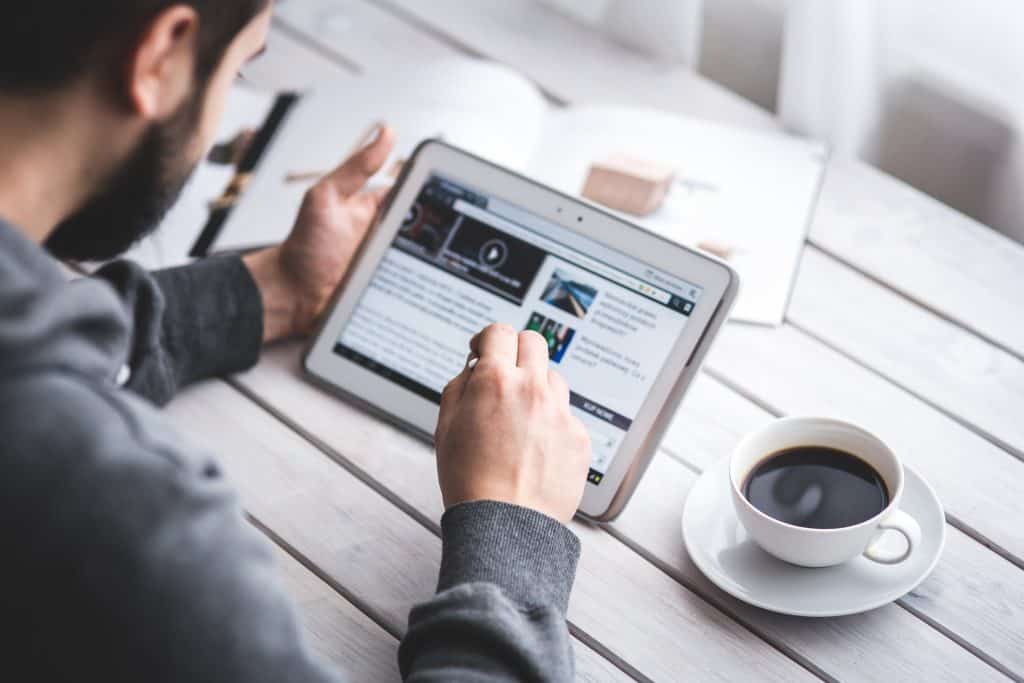 We also help businesses to harness the power of Microsoft Office 365 across the office while minimizing your management burden. Onboard quickly with assistance, while enjoying all the benefits of our Microsoft Partnership, which means efficient Tier 1 troubleshooting and Enterprise-class support.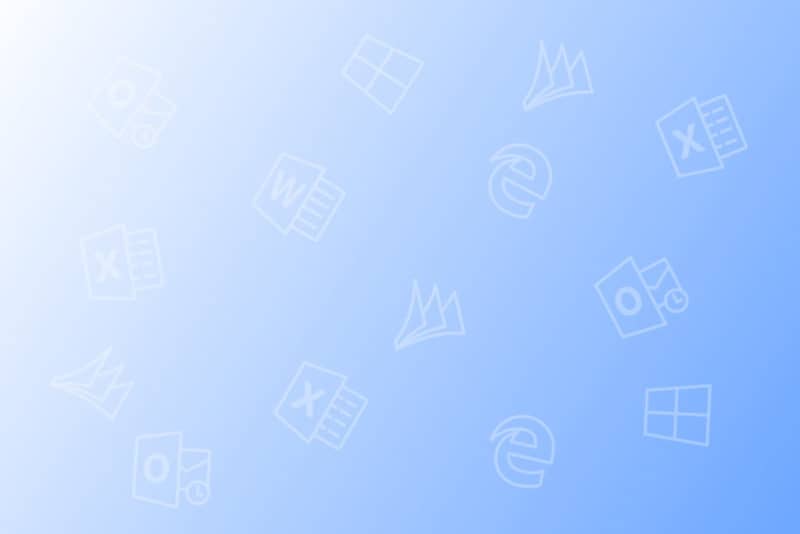 Our Office 365 specialists also help you to get set up while training your employees on best practices to keep your office running smoothly with the latest version. In short, we let you harness the power of Office 365 without the burden of having to dig into its complex guts.